Deputy Editor Nate Schumann, a graduate from the University of Southern Mississippi, loves consuming stories, whether that story be in the form of a book, a comic, a television series, a game, a radio serial, etc. He enjoys engaging in various areas of "nerdom," especially comic books and related media.
Recent Commentary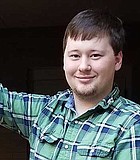 Editor's Note
Last fall, approximately 766,000 Mississippians voted to pass Initiative 65, which would have called for the Health Department to launch a medical-marijuana program in the Magnolia State by August 2021.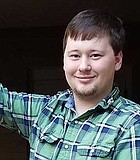 Well, it happened. Despite my continued caution, I ended up contracting COVID-19 the week before Christmas.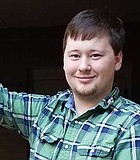 "Instead of burdening myself with unnecessary, self-imposed concerns that weigh me down, I have come to better realize that I should have more confidence in myself and more faith in ...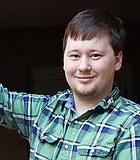 Editor's Note
"Today marks a year since I began working for the Jackson Free Press. Much has happened since I meekly walked through that door. Before I get into that, though, allow ...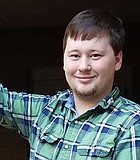 Editor's Note
"As future-oriented as I am, I understood early on that I needed to work really hard in school to help me achieve my goal. ... I continue to learn my ...
Recent Stories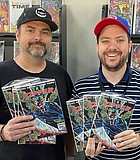 Art
This year, music artist Jason Turner has tapped into his passion for visual art to collaborate with Michael "Ted" Burczynski, pen name Michael Ransom, to create a serialized comic of ...
Food
The Magnolia State harbors more than a dozen locally owned breweries that supply Mississippians and travelers alike with a variety of stouts, sours and everything in-between.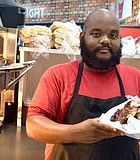 Food
Jackson native Roche Jefferson entered the food industry around nine years ago, working as a manager for two years before opening his own restaurant and catering service, Jefferson's Grill.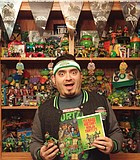 Fly
Sergio Lugo II also serves as a host for Reality Breached, a podcast that developed into a network for additional locally produced podcasts.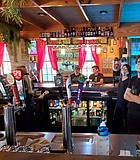 Food
Since Ridgeland-based gaming bar Dogmud Tavern opened on April 1, 2021, patrons have come far and wide to immerse themselves in the experience, with some guests traveling hundreds of miles.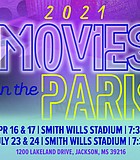 City & County
Returning for its fourth year, the city's Drive-In Movies in the Park Series begins Friday, April 16, and Saturday, April 17, and will continue on a monthly basis.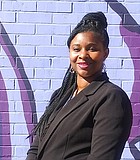 Jacksonian
When Gwen Wilks saw an advertisement for a position at the Mississippi Museum of Art that suggested she would "learn about herbs and fresh vegetables," she assumed the position would ...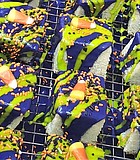 Food
In the Jackson area, rolling into October means that many of our favorite local shops are offering a number of tasty Halloweeny treats. Review the following list of a few ...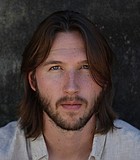 Cover
In the last year, Seth Power has released two albums, and multiple radio stations have played his single, "I Do."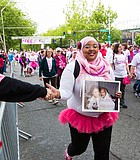 coronavirus
On Saturday, Oct. 3, scores of Jacksonians will don their favorite pink garments and hit the sidewalks to run in the 21st annual Susan G. Komen Metro Jackson Race for ...