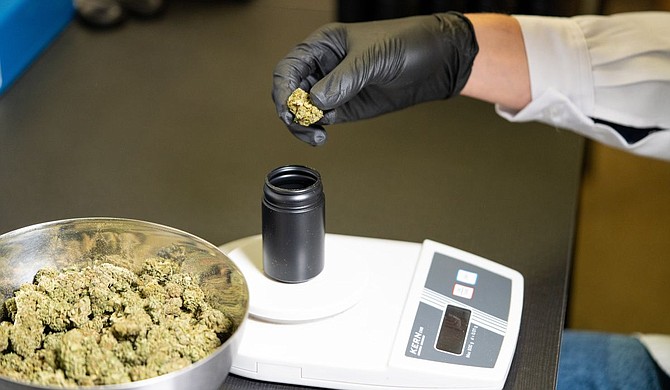 During the November 2020 election, Initiative 65 received 70% of Mississippians' vote, promising the creation of Mississippi's medical marijuana program. That program has been in legislative limbo since the state Supreme Court struck down the initiative last year, but recent progress in the state Legislature may mean the program soon gets back on track. Photo courtesy Crystalweed Cannabis on Unsplash
Stories this photo appears in: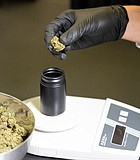 Politics
Mississippi's beleaguered medical marijuana program moved closer to completion this week, after the Mississippi House of Representatives voted 104-14 to pass a revision of the state Senate's more restrictive version ...