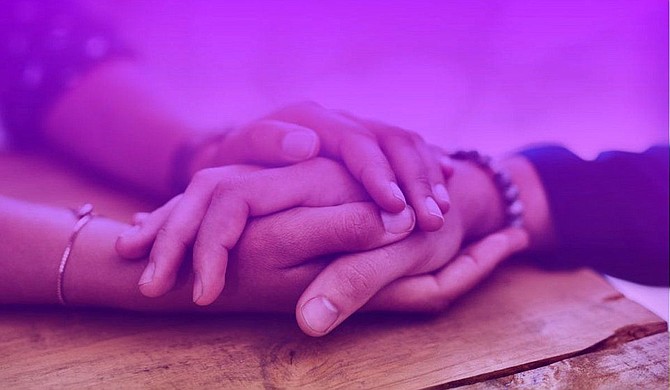 Dr. Wendy Mahoney, the executive director of Mississippi Coalition Against Domestic Violence, says the nation has a serious problem with economic inequality due to the wage gap between men and women. Domestic-violence survivors' suffer more than other women partly because of low wages, which directly affect their economic security and independence. Photo courtesy MSADV
Stories this photo appears in: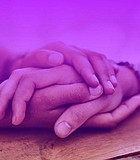 Domestic Violence
Domestic and dating violence, or intimate partner violence, referred to as IPV, is a common reality that has short- and long-term negative effects on survivors' economic security and independence.