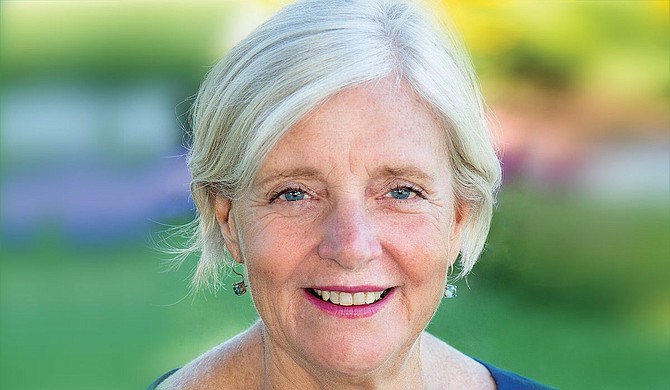 "In my mind, there should be no question where Vermont stands with regard to its core values and fundamental rights," said Democratic state Rep. Ann Pugh, who chairs the committee that will hold hearings on the proposal as early as January. "And for those rights and responsibilities and values to be protected more definitively, they need to be enshrined in our state constitution." Photo courtesy State of Vermont
Stories this photo appears in: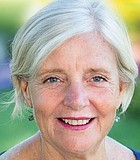 National
Early in the new year, the Vermont House of Representatives is due to begin debate on an amendment that would enshrine the right to abortion in the state constitution and ...