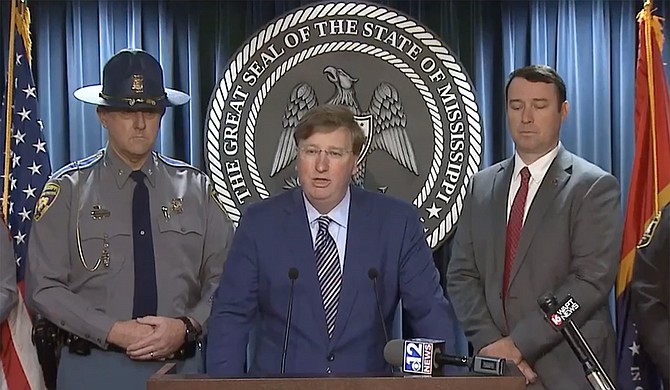 Mississippi Gov. Tate Reeves says he would support efforts to revive the initiative process, which the state Supreme Court invalidated in May, when it handed down a ruling that also tossed out a medical marijuana initiative approved by voters in November 2020. Photo courtesy State of Mississippi
Stories this photo appears in:
Health Care
Days before the Supreme Court ruling, health care professionals announced they were starting to gather signatures on an initiative to expand Medicaid in Mississippi. They were trying to bypass the ...