Stories this photo appears in: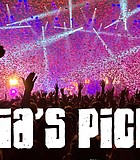 City & County
"What are you toiling, tilling, replanting or uprooting during this season? I care ask you, can you stand the rain? (shoutout to New Edition)"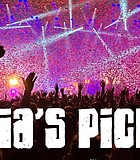 City & County
There are many events happening in the Capitol City that we can enjoy with one another despite these uncertain times. Please get some sun and breathe in some fresh air. ...