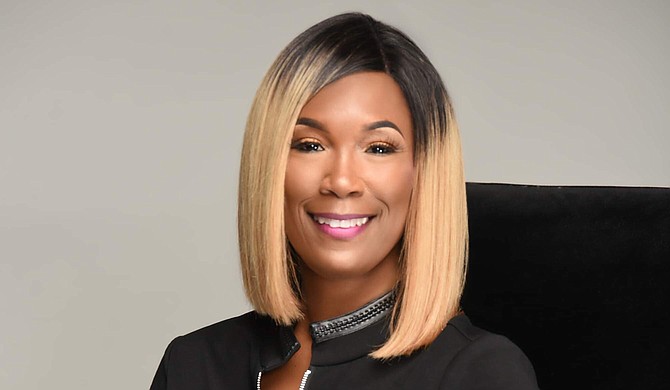 Donna Beard serves as founder and lady elect for Women of Power. Photo by Elise Images Photography.
Stories this photo appears in: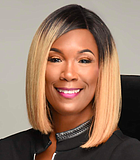 Person of the Day
"I was suffering in silence and then trying to find out who do I talk to, or who could I trust with what I've gone through. ... I was so ...