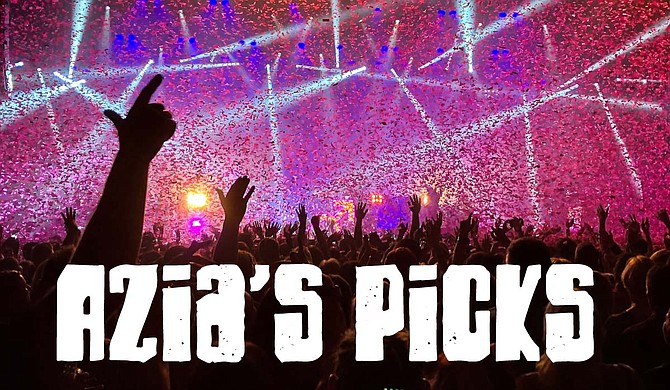 Stories this photo appears in: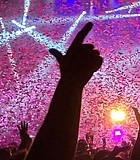 Events
We finally made it to Friday, Jackson! I know it's been a long, tiresome work week full of deadlines, unwelcomed nuances, awkward office small talk, missed lunches and divisive conversations ...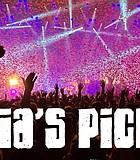 City & County
You know what really grinds my gears? Constantly hearing from fellow Jacksonians, "There is nothing to do in Jackson." As soon as those words leave condescending lips and meet my ...