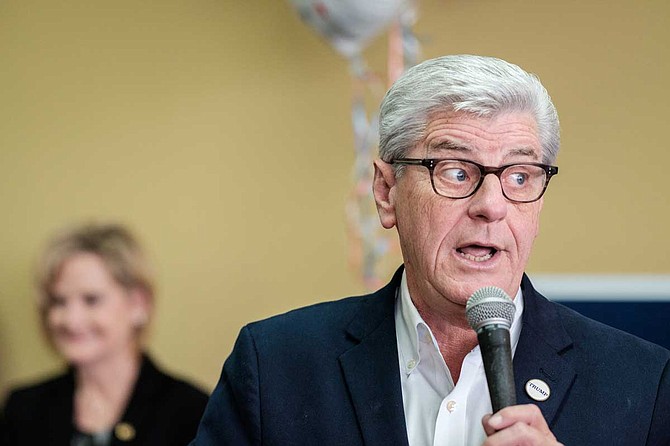 In April, Gov. Phil Bryant signed HB 761, the "Israel Support Act," into law, following landslide votes in the House and Senate. The law prohibits state government agencies from investing in companies that boycott Israel.
Stories this photo appears in:
Civil Rights
If there's a competition to determine which state legislature can pass the greatest number of blatantly unconstitutional bills in the shortest period of time, Mississippi's would be a worthy contender. ...