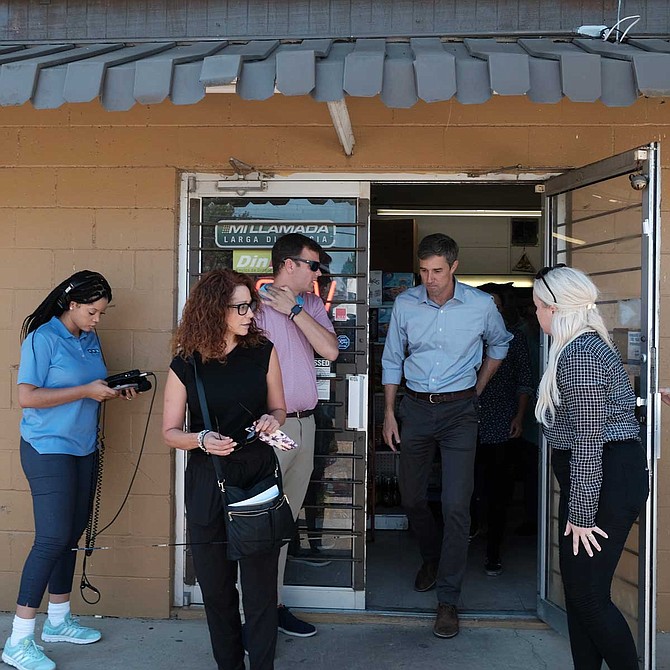 Beto O'Rourke, a Democratic candidate for president, exits Tienda Anita, a Latino grocery store in Canton, Miss. He traveled there on Aug. 16, 2019, to meet with immigrants affected by recent ICE raids in the town and across the state. Photo by Ashton Pittman
Stories this photo appears in: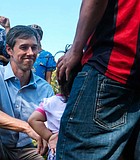 Immigration
"(Donald Trump) is terrifying this community. People who have done nothing to anybody else posed no threat to America. So there's no other reason to raid this community than to ...