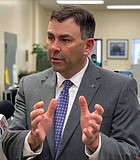 State
A new lawsuit says Mississippi's absentee voting law is confusing and could be applied inconsistently during the coronavirus pandemic.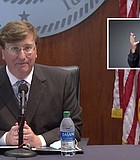 Politics
Mississippi Gov. Tate Reeves described college football—even amid the coronavirus pandemic—as "essential" Tuesday, his comments echoing a tweet President Donald Trump posted the day before and coming on the same ...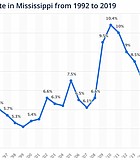 Politics
Mississippi Gov. Tate Reeves says the state cannot afford $100 per recipient, per week, to bolster unemployment payments during the coronavirus pandemic. But, the Republican governor is praising President Donald ...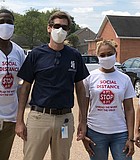 Health Care
More than 500 people in one of the poorest counties in Mississippi were tested for the coronavirus by the state Department of Health over the past week as part of ...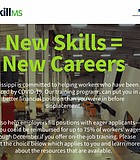 Politics
Gov. Tate Reeves has announced a $55 million initiative to create workforce training programs at community colleges and offer financial incentives to employers to hire individuals who have lost work ...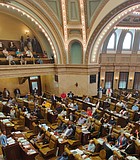 State
Mississippi legislators are returning to the Capitol to wrap up unfinished parts of the state budget as leaders are clashing with Republican Gov. Tate Reeves.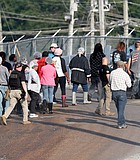 Immigration
Four executives from two Mississippi poultry processing plants have been indicted on federal charges tied to one of the largest workplace immigration raids in the U.S. in the past decade.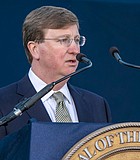 Politics
The two top leaders of the Mississippi House are suing Gov. Tate Reeves over his partial veto of some state budget bills, setting up another conflict among some of the ...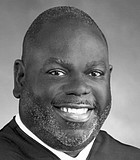 Crime
A federal judge in Mississippi has issued a sharply worded ruling that calls on the U.S. Supreme Court to overturn the principle of qualified immunity, which protects law enforcement officers ...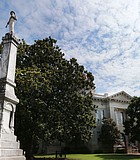 Politics
Lee County, a Mississippi county named for a Confederate Gen. Robert E. Lee, is keeping a Confederate monument outside a courthouse—at least for now.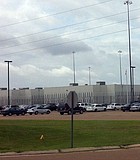 State
At least 85 Vermont inmates housed in a Mississippi prison have been infected with COVID-19, the illness caused by the coronavirus, with about 90 tests still pending in what the ...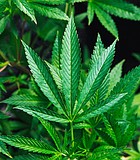 State
Mississippi farmers or those interested in becoming farmers can start applying for hemp grower licenses.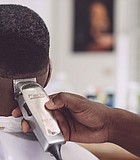 State
The barber's chair may be the new therapy couch for parts of the South where mental health care is in short supply.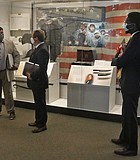 Politics
Nine commissioners designing a new Mississippi flag have the complicated task of choosing a simple design.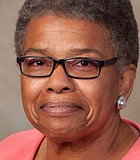 Person of the Day
Attorney Constance Slaughter-Harvey is being honored for her work that forced the Mississippi Highway Patrol to hire its first Black troopers nearly a half century ago.
Previous Next