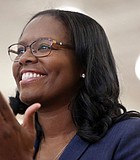 Person of the Day
Mississippi State University hired former Old Dominion women's basketball coach Nikki McCray-Penson to replace Vic Schaefer as the Bulldogs' head coach.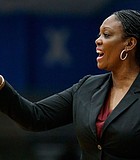 Person of the Day
Current MSU associate head women's basketball coach Johnnie Harris could be perfect to fill former coach Vic Schaefer's position and keep building up the university's program.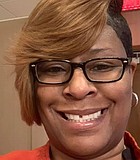 Person of the Day
Penney Ainsworth, president and chief executive officer of Boys & Girls Club of Central Mississippi, has been with the organization for more than 24 years and has held her current ...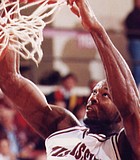 Person of the Day
Eric Dampier was a force in the middle of the Bulldogs' defense as he helped protect the rim with his 3.1 blocks per game. His defense helped MSU win the ...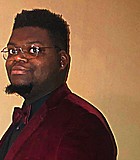 Jacksonian
One of the many people who have been putting overtime into their "essential businesses" since the COVID-19 crisis began, Jonterius Lewis helps ensure people get the supplies they need through ...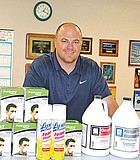 Person of the Day
First they came for the hand sanitizer. Then the disinfectant. Then the toilet paper. By Friday afternoon, customers were accosting sales representative E.J. Nolen in the back parking lot of ...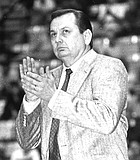 Person of the Day
Since there will be no March madness this year, it is a good time to look back on the great coaches and players of the past. One of those great ...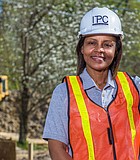 Person of the Day
The Small Business Association named Vera Hall, owner of Innovative Performance Construction Company LLC in Jackson, as the 2020 SBA Mississippi Small-Business Person of the Year during an SBA meeting ...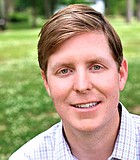 Person of the Day
In the case of Andy Frame, the adage about the journey being more worthwhile than the destination is an apropos description. He never envisioned where he would be right now, ...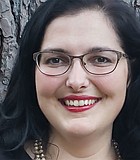 Person of the Day
Rose Kasrai, a licensed marriage and family therapist as well as a sex therapist, is tired of the shame around sex and hopes to normalize conversations about sex with her ...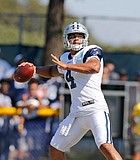 Person of the Day
The Dallas Cowboys placed the exclusive franchise tag on quarterback Dak Prescott, meaning he can't talk to any other teams and that Dallas has until July 15 to try to ...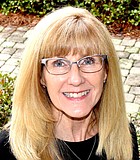 Jacksonian
Sandra Shelson has served the Jackson area, and Mississippi at large, in her position as executive director of The Partnership for a Healthy Mississippi for the last 16 years. However, ...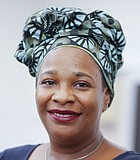 Person of the Day
The Mississippi Board of Trustees presented Lisa Beckley-Roberts, associate professor of ethnomusicology from Jackson State University's Department of Music, with its Distinguished IHL Excellence in Diversity and Inclusion Award during ...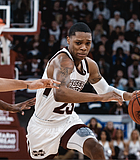 Person of the Day
Mississippi State University made SEC history when coaches in the conference named senior guard Tyson Carter as SEC Sixth Man of the Year, the first time an MSU player has ...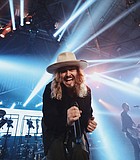 Person of the Day
The foundation for Christian music artist Jordan Feliz' professional solo career began to culminate only five hours after he and his wife moved to Nashville in 2012.