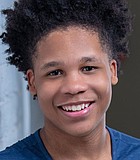 Music
The Mississippi Jazz Foundation named Jeffrey Cornelius, a senior at Murrah High School, as the up-and-coming artist of the year during its 16th annual Night of Musical Artistry at Duling ...
Person of the Day
MSU safety Brian Cole II has an extra game on film to show off his abilities to scouts. After Cole finishes the Music City Bowl, he will start preparing for ...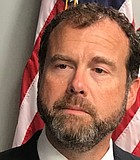 Person of the Day
Tate Reeves, Mississippi's incoming governor, is keeping Greg Michel as the state's emergency director.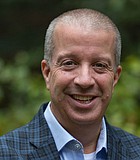 Jacksonian
Serving as the executive director of Young Business Leaders Jackson since 2016, Jay Fletcher works to help young businessmen grow in their faith and leadership.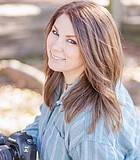 Person of the Day
Flowood resident and professional photographer Whitney VanGorder uses her past to motivate herself to be a positive influence for those around her.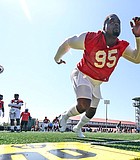 Person of the Day
Senior defensive tackle Benito Jones will represent the University of Mississippi in the 2020 Reese's Senior Bowl. He is the fifth Rebel in the last four years to be invited ...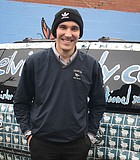 Person of the Day
Don't be surprised if you step into a Waffle House and find Elvis Mujic, 30, telling jokes and interacting with everybody like he would in any comedy club.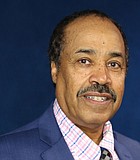 Person of the Day
Jackson resident Girmay Berhie became Jackson State University's new dean of the School of Public Health and Social Work in August 2019.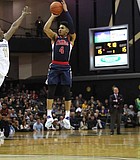 Person of the Day
A month ago, Breein Tyree's play in Ole Miss's season-opener was sluggish and scattered. Despite being a first-team SEC selection last year, Tyree scored only six points against Arkansas State, ...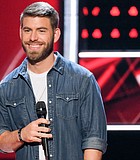 Person of the Day
Sometimes someone from the home team can make it to the big fields. Zach Bridges, born and raised in Pearl, Miss., had the chance to compete in this year's season ...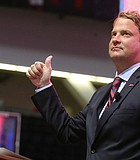 Person of the Day
Hours after Florida Atlantic University won the Conference USA Football Championship, the worst-kept secret in college football became official when the University of Mississippi named FAU head coach Lane Kiffin ...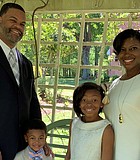 Jacksonian
Business is Tasha Bibb's pleasure. Starting as an intern for Innovate Mississippi, she quickly moved into a plethora of roles within the organization from state director for the United States ...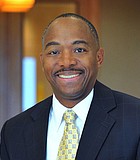 Person of the Day
Benchmark Litigation, a publication established in 2009 that covers the top law firms and attorneys in the United States, recently named Orlando Richmond Sr., a partner in the Butler Snow ...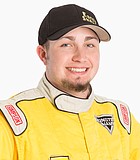 Person of the Day
Not just anyone can strap into a 12-foot-tall, 12,000-pound, 1,500 horsepower vehicle and drive it with the speed and precision it takes to compete in Monster Jam. Tristan England, a ...
Person of the Day
This season, the Braves stormed through the SWAC once again. McNair led his squad to a 8-3 overall record and 6-1 record in SWAC play and an amazing sixth straight ...