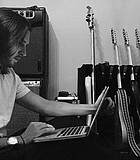 Music
Growing up, Seth Power found himself locked away in his room for several hours a day, writing songs with his new recording software. The only force that could push Power ...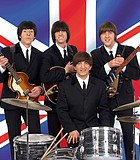 Music
Now that we have entered the winter months of 2020, it's a great time to take a peek at the music-centered performances that Jacksonians can look forward to at Thalia ...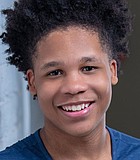 Music
The Mississippi Jazz Foundation named Jeffrey Cornelius, a senior at Murrah High School, as the up-and-coming artist of the year during its 16th annual Night of Musical Artistry at Duling ...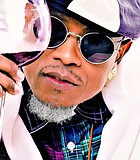 Music
As the end of the year, and the end of the decade, draws nearer, lovers of soul music enthusiastically mark their calendars as they count down the days until the ...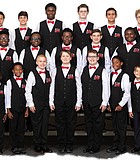 Music
A diverse group of young men have spent months preparing to bring holiday comfort and joy to the Jackson area, and it comes to fruition the afternoon of Dec. 14 ...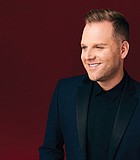 Music
Originally from the suburbs of Chicago, four-time Grammy winner Matthew West, 42, grew up playing baseball but possessing a talent for music that those around him encouraged him to pursue.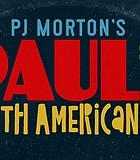 Culture
PJ Morton is a New Orleans-native musician, songwriter, vocalist and record producer. He was formerly a keyboardist and vocalist for Maroon 5 from 2012 to 2014 and was nominated for ...
Music
Mississippi may arguably be more awash with musical talent than any state in the nation. As the gestation point for the blues, the fertile football of ground between Vicksburg and ...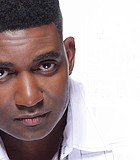 Music
Jackson native and soul-music singer Vick Allen said his interest in music started at a very young age. He sang in his church choir and also played the piano for ...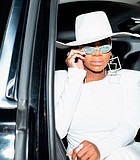 Music
Fantasia Barrino is enjoying a freedom she says she has not felt in years, and it is all thanks to her independent album, "Sketchbook."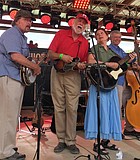 Music
Ardenland holds its annual BankPlus International Gumbo Festival on Saturday, Nov. 9, at Smith Park. This year, proceeds benefit the Harold T. and Hal White Memorial Scholarship. At the event, ...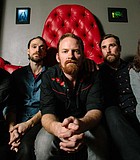 Music
Each year, the BankPlus International Gumbo Festival allows attendees to sample a number of gumbo dishes and vote for their favorites. Additionally, though, the annual event also features musical acts.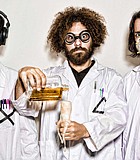 Music
Elephant Wrecking Ball brings its woven concoction of experimental jazz, hip hop and electronic music genres to Jackson on Wednesday, Oct. 30, at Martin's Downtown as part of the group's ...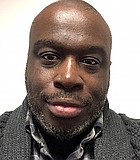 Music
Hip-hop activist and photojournalist Harry Allen has earned a tenured position in hip-hop culture for his prominent voice in politics, race relations and history for more than 30 years.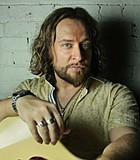 Music
For 15 years, Chad Wesley has bent strings in nearly every venue in Jackson. He has pounded the road relentlessly through at least 10 states.
Previous Next
Music Venues
Blogs
Blogs
Video