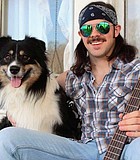 Music
Just two days after local musician Josh Journeay, 26, released his first solo album "Down the Road," on Feb. 12, 2019, the five-track EP reached No. 7 on the iTunes ...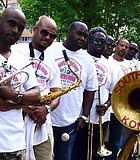 Music
Each year following the Hal's St. Paddy's Parade, music artists performing live at Hal & Mal's. Here is a rundown on who is playing this year on Saturday, March 23.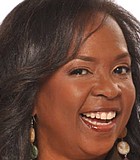 Music
For Xperience JXN event promoter Yolanda Singleton, Betty Wright was part of her childhood. Singleton says she is "a music legend whose music transcends generations."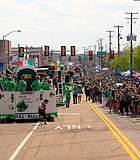 Food
Celebrate St. Patrick's Day on March 23 with local events, including the Hal's St. Paddy's Parade & Festival that day.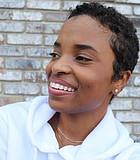 Music
Courtnie Mack started singing when she was 7 and has been belting out cover songs of R&B, soul and gospel greats such as Kim Burrell, Tori Kelly, Priscilla Renea, and ...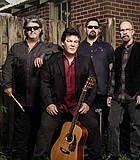 Music
When the Dixie National Livestock Show & Rodeo returns to Jackson from Feb. 7 through Feb. 13, another southern institution will be returning with it: Grammy Award-winning country act Shenandoah.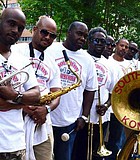 Art
We here at the Jackson Free Press like to keep our focus on local: local people, local business, local food—you get the idea. There's nothing to us more local than ...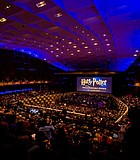 Music
For Ron Spigelman, there is just as much magic in a conductor's baton as the wand of any witch or wizard. "Music, in my opinion," he says, "is the true ...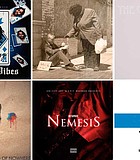 Music
Mississippi has some incredible musical roots, but the state often does not get enough attention for its current crop of original music, oddly.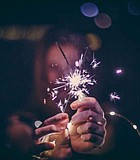 Fly
2018 has flown by fast, and 2019 is fast approaching. Celebrate the new year with these events from local businesses, restaurants and people.
Music
Thalia Mara Hall in downtown Jackson has featured plenty of orchestral events over the years, but the latest concert from touring act Cirque Musica plans to do something a little ...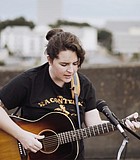 Music
Layoffs ended up paving the way for Clinton resident Kody Gautier to combine his love of music with his skills as a videographer.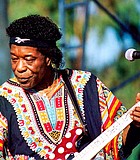 Music
Baton Rouge, La., will honor blues legend and Louisiana native Buddy Guy during a ceremony on Saturday, Dec. 8.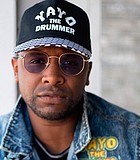 Music
Jackson-native musician Matthew Mayberry, better known as Yayo the Drummer, has been performing with Lil Wayne for about two years, but he says that he has worked to promote live ...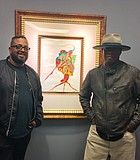 Art
Jackson State University is the first university in the United States to host a gallery of Miles Davis' visual artwork, with more than a dozen of his paintings and personal ...
Previous Next
Music Venues
Blogs
Blogs
Video