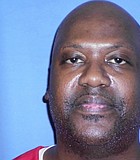 Crime
A Mississippi man tried six times for murder is back in a local jail, awaiting a possible seventh trial.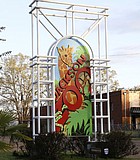 Business
The last week saw important developments in Jackson's public schools, its police department and the Jackson Zoo.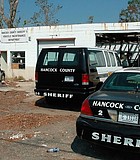 Crime
A county in south Mississippi has settled a racial profiling lawsuit and its sheriff's department is setting new policies that limit officers' use of race or national origin as a ...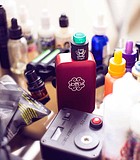 Crime
Concerned about illegal drugs, Mississippi authorities took an interest in vape shops and gas stations selling products including the cannabis extract CBD.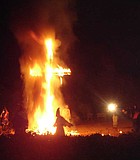 Crime
A white Mississippi man received an 11-year prison sentence Tuesday for his part in burning a cross near the home of an African American family.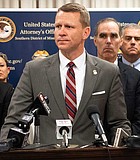 Crime
To address rising human-trafficking rates in Mississippi, a collaboration of government agencies has launched the inaugural Mississipi Human Trafficking Council.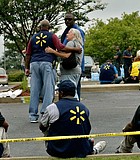 Crime
Mississippi's governor has signed an extradition warrant for the 39-year-old man accused of killing two managers at a Walmart and then setting a fire there.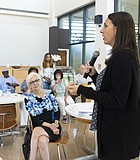 Crime
Young people in Mississippi are among the most vulnerable targets and least visible victims of trafficking, the executive director of Mississippians Against Human Trafficking said.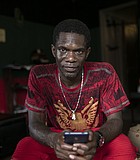 Crime
Catholic sex abuse survivors in Mississippi and Wisconsin on Thursday demanded that federal authorities investigate allegations from three black Mississippi men who say they were molested by Franciscan friars during ...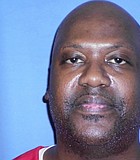 Crime
The Mississippi Supreme Court is sending the case of a man tried six times for murder back to a local court after the U.S. Supreme Court found racial bias in ...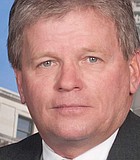 Crime
A judge on Tuesday acquitted a Mississippi lawmaker of a domestic violence charge in which he was accused of punching his wife in the face because she didn't undress quickly ...
Crime
A man accused of killing two people at a Mississippi Walmart and then setting part of it on fire is fighting extradition to the county where it happened.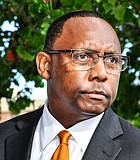 Crime
Four Louisiana men say they'll plead guilty to charges that they tried to bribe a Mississippi sheriff with $2,000 in casino chips, seeking lucrative jail contracts.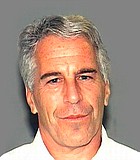 Crime
The apparent suicide of Jeffrey Epstein has brought new scrutiny to a federal jail in New York that, despite chronic understaffing, houses some of the highest-security inmates in the country.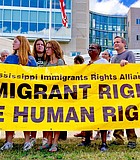 Crime
Under the Trump administration, CoreCivic has a new mission at the Adams County Correctional Center: to house asylum seekers who are in the custody of the U.S. Immigration Customs Enforcement ...