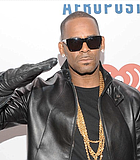 Crime
Singer R. Kelly, already facing sexual abuse charges brought by Illinois prosecutors, was arrested in Chicago on a sweeping federal indictment that accuses him and members of his entourage of ...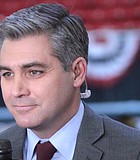 Crime
Labor Secretary Alexander Acosta said Friday he is resigning following renewed scrutiny of his handling of a 2008 secret plea deal with wealthy financier Jeffrey Esptein , who is accused ...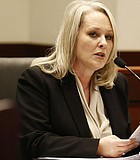 Crime
In a 2017 report, ProPublica identified more than 100 cases in which Mississippians with mental illnesses were spending long periods in jail waiting for a bed or evaluation from the ...
Civil Rights
Three prison inmates may not have escaped last week if not for Mississippi's "mass incarceration problem," a group of civil-rights organizations said in a press statement on Friday.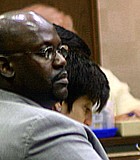 Civil Rights
A Jackson-area civil rights attorney is vowing to represent an African American man after a prosecutor accused of racial bias said he plans to try him a seventh time for ...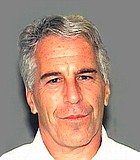 Crime
Eleven years after letting Jeffrey Epstein off lightly with a secret deal, federal prosecutors took another run at putting the billionaire financier behind bars on sex charges, accusing him in ...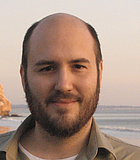 City & County
We all failed Cedric (Willis) in life. Let us not fail him in death. I need you to insist on a better way, on a better life for all of ...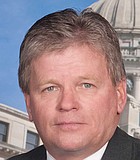 Crime
The misdemeanor domestic violence trial for a Mississippi lawmaker has been delayed because a local prosecutor stepped down from the case.
Health Care
A federal judge should intervene in Mississippi's mental health care system, a U.S. Justice Department lawyer argued Monday, saying the state has moved far too slowly to provide community alternatives ...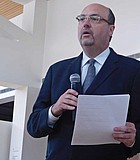 Business
Pieter Teeuwissen and Anthony R. Simon are representing six city residents in a lawsuit against the City of Jackson. The defendants named in the case have water bills ranging from ...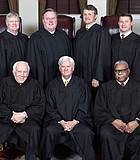 Crime
Two years after rule changes in Mississippi courts, judges are still demanding bail—and people are still getting stuck in jail.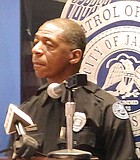 City & County
The Jackson Police Department will join various other police agencies across the United States that require officers to wear body cameras.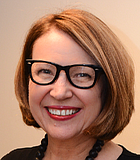 City & County
Cedric Willis had to claw his way to freedom while living in hell. Then he returned to a community that, until to the present, has never collectively decided to tackle ...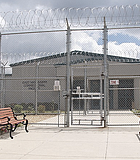 Crime
A federal judge sat through a monthlong trial last year over conditions at a privately run Mississippi prison, but that wasn't enough for him to make a decision on whether ...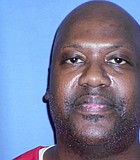 Civil Rights
A Mississippi prosecutor has tried and failed six times to send Curtis Flowers to the death chamber, with the latest trial conviction and death sentence overturned on Friday because of ...
Previous Next