Art
For those of you who have read the book "If Beale Street Could Talk," the film is as heart-wrenching and depressing as the book. For those of you who have ...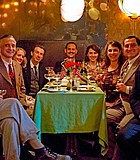 City & County
The 17th annual Jewish Cinema Mississippi film festival will take place at the Malco Grandview Theater in Madison on Jan. 24, 26, 27 and 29.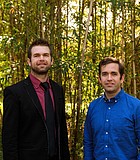 Film
When brothers Jon and Henry Wiener founded Bash Brothers Media, it seemed like a no-brainer to produce feature sports documentaries, Jon says.
Books
Angie Thomas, best-selling author of "The Hate U Give," promised not to cry at a private reception honoring her young-adult-novel-turned-movie, which comes out this week in her home state. She ...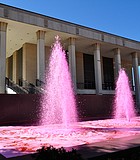 Business
The Oxford Film Festival is offering a new grant to filmmakers, Schwartz & Associates is launching a "Buddy Bear" campaign, and "Broadway in Jackson" and "Jackson Live!" are coming back ...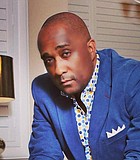 Art
Maximus Wright's entry into the entertainment world began with a question: Why can't Mississippi be a destination for film and TV? About six years ago, his daughter, Jaime Wright, approached ...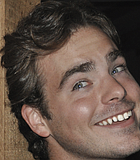 Film
Jackson filmmaker Chris Moore's latest movie, "Triggered," came from pairing an old idea with some new inspiration.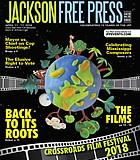 Cover
Most film blocks in this year's Crossroads Film Festival will screen at Malco Grandview Cinema.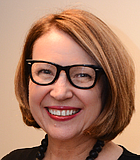 Editor's Note
Little pleases me more than seeing teenagers from all parts of Jackson achieve great things and be recognized for them such as their inclusion this week in the Crossroads Film ...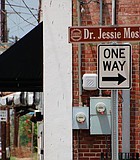 Cover
Crossroads Film Festival is going back to its roots this year, Festival Coordinator Michele Baker says.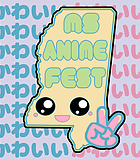 Art
The Mississippi Anime Festival, which takes place March 10 at the Mississippi Trade Mart, brings together vendors, special guests, artists, cosplayers and more under one roof to celebrate Japanese animation ...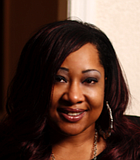 Film
"Black Panther" is a depiction of the Africa that our ancestors knew could exist. Its portrayal of royalty and tradition is what we come from. It's in our DNA. It's ...
Art
"What I know for sure is that speaking your truth is the most powerful tool we all have." —Oprah Winfrey, Golden Globes 2018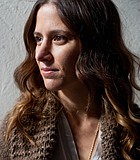 Film
In June 2012, Maisie Crow came across a story on the website Jezebel about Mississippi's House Bill 1390, which newly elected Gov. Phil Bryant had signed into law that April.
Film
The 2017 Crossroads Film Festival honored winning films, including several by Mississippi filmmakers.
Previous Next