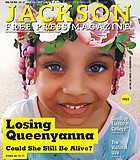 Cover
Queenyanna Davis would have been 6 years old on June 23, but she was murdered. She attended Watkins Elementary School in Jackson.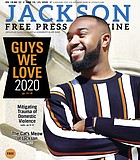 City & County
June is the month we all show appreciation to the fathers in our lives who have shown us support and love over the years. In celebration of Father's Day, the ...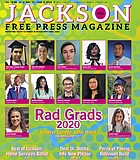 Cover
This month, students across the globe graduated from their colleges or universities. These graduates have spent countless hours studying, giving presentations and otherwise working hard to earn their degrees so ...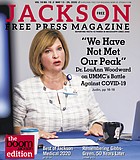 Cover
LouAnn Woodward spoke to the Jackson Free Press about the breakthroughs in testing and treatment at the University of Mississippi Medical Center, as well as the state's larger coronavirus strategy.
Cover
While COVID-19 has forced school closures, the Jackson Free Press is still recognizing some of the rising stars of the Jackson metro through our annual Amazing Teens issue.
Cover
I am sure many of you have children who have been home from school for too long and are getting antsy for something to do. Well, with a little creativity, ...
Cover
Social distancing is more than just a single action. It is a different way of living. El distanciamiento social es mucho más que una acción: Es una manera diferente de ...
Cover
The Jackson Free Press has gathered a listing of COVID-19 Testing Centers.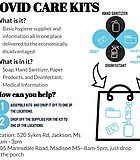 Cover
The Jackson COVID-19 Community Food and Aid Coalition is a collaboration of local groups that formed a food dispatch and delivery service to support the most vulnerable residents in Jackson, ...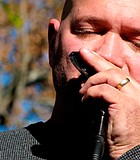 Cover
Some organizations and individuals have started hosting online events to help give people some fun and social reprieve even whilst taking refuge at home.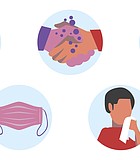 Cover
With COVID-19 continuing to run rampant in our state and in our country, the Centers for Disease Control has issued recommendations for preventative measures people can take to keep themselves ...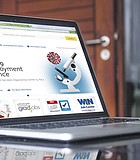 Business
The Mississippi Department of Employee Security has modified its existing unemployment compensation rules, allowing Mississippi workers who are not able to work due to COVID-19 to be eligible to file ...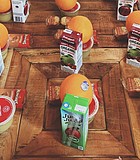 Cover
While we are collectively concerned over what COVID-19 means for the immediate future, locally and globally, Jacksonians with surrounding businesses and organizations are standing together, working hard and endeavoring to ...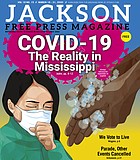 Cover
COVID-19 is here. And as the United States virtually shuts down amid fears of an overwhelmed health-care system and an unchecked pandemic, understanding the virus, its history, and how to ...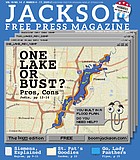 City & County
Many of the concerns surrounding One Lake remain unresolved and, to date, the Levee Board has declined to host a public forum to take questions from the audience openly, instead ...
Previous Next