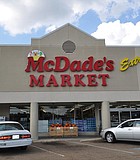 Biz Roundup
Hattiesburg-based Roberts Company, Inc., will assume ownership of the four McDade's Market and Froogel's Market locations in Jackson, as well as McDade's Wine and Spirits in Maywood Mart, effective Monday, ...
Biz Roundup
Visit Jackson opened the JXN Welcome Center, first full-service welcome center in Jackson on Friday, Jan. 10, inside the Electric Building at the corner of East Pearl and West Streets.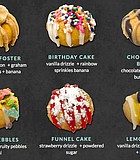 Biz Roundup
Gabe Jackson, a Liberty, Miss., native and a guard for the Oakland Raiders football team, opened the first Mississippi location of The Dapper Doughnut, a Las Vegas-based donut franchise with ...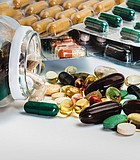 Biz Roundup
The District at Eastover recently announced the opening of two new stores, as well as the launch of a pop-up shop at District Drugs & Mercantile.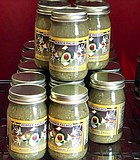 Biz Roundup
The Pepper Palace, a store that specializes in hand-crafted small batches of hot sauce, salsa, dips, seasonings, barbeque sauce, marinades, pepper jellies, rubs and more, opened at The Outlets of ...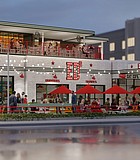 Biz Roundup
While some businesses are busy introducing themselves to the Jackson metropolitan community, others who have already established their presence are finding innovative ways push forward even further.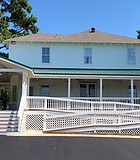 Business
The people of Jackson are an entrepreneurial sort, as evidenced by the multiple businesses that have held grand openings throughout this last quarter.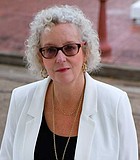 Business
A new 2.5-mile-long walking, running, and biking trail connecting Jackson's museums and the Mississippi Farmers Market could open as early as fall 2020 if the Jackson City Council gives it ...
Biz Roundup
Malcolm White, founder and organizer of Jackson's annual Hal's St. Paddy's Parade, recently collaborated with Visit Jackson, the City of Jackson and Downtown Partners to maintain the 36-year-old event without ...
Biz Roundup
The Hello Kitty Cafe Truck, a traveling food truck that debuted in 2014, will come to the Jackson metro for the first time on Saturday, Nov. 23, from 10 a.m. ...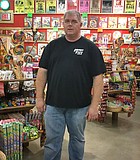 Biz Roundup
Shreveport, La., native Richard Morris brought Rocket Fizz, a California-based specialty soda and candy franchise, to Mississippi with the opening of a new store at the Outlets of Mississippi on ...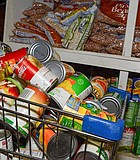 Biz Roundup
Stewpot Community Services will host a grand opening and dedication ceremony for its newly relocated and expanded food pantry, named in honor of former Stewpot Executive Director Rev. Frank Spencer, ...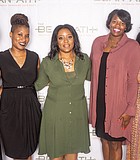 Biz Roundup
Jackson tech-based nonprofit The Bean Path recently celebrated its one-year anniversary by rewarding students from the Mississippi Coding Academy who applied for a community grant.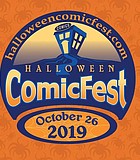 Business
On the last Saturday of every October, comic fans across the globe travel to their local comic shops to take home free comics as part of the internationally celebrated Halloween ...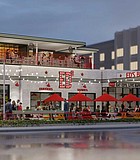 Business
Robert St. John, a Mississippi restaurateur who owns the Purple Parrot and Crescent City Grill in Hattiesburg, will begin bringing another of his Hattiesburg restaurants, Ed's Burger Joint, to Fondren ...
Previous Next