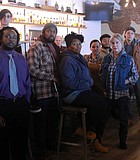 Theater
New Stage Theatre will perform Lynn Nottage's play "Sweat," a production about a group of people in a factory town who are dealing with the repercussions of a de-industrializing world, ...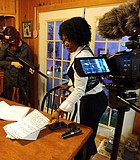 Art
When the zombie apocalypse came to small Mississippi town Ovett, people acted immediately, killing zombies and eventually throwing one of them off a bridge. As all this happened, Curtis Everitt ...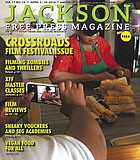 Art
The Crossroads Film Festival, which is in its 20th year, is April 11-13 at Malco Grandview Cinema in Madison, though some films will screen at Hal & Mal's. For more ...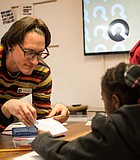 Art
Through Curious Citizens, local creative and organizer daniel johnson wants people to activate people to find ways to participate in local government.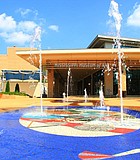 Art
Tougaloo College is partnering with the Mississippi Museum of Art on a joint exhibition titled "A Tale of Two Collections."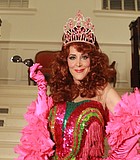 Art
Earlier this year, parade cofounder Malcolm White asked her if she could give he and the other organizers a date for when the Sweet Potato Queens would be part of ...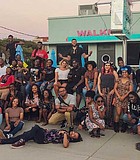 Art
Producer Amanda Paige knew the type of business she wanted to add to the Jackson art scene: something that could bring creatives together. The result is The Murals, a business ...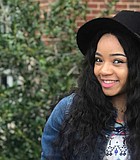 Art
Those who follow the TV series "Bring It!"—a show about the Dancing Dolls, a Jackson dance group—will likely recognize the name Faith Simone Thigpen.
Art
The "Spirits of the Passage" exhibit, which the Mel Fisher Maritime Museum in Key West, Fla., is lending the Two Mississippi Museums, will be up at the Mississippi Civil Rights ...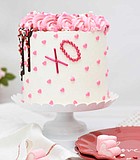 Art
This Valentine's Day, celebrate by supporting local businesses and restaurants, and attending local events.
Art
For those of you who have read the book "If Beale Street Could Talk," the film is as heart-wrenching and depressing as the book. For those of you who have ...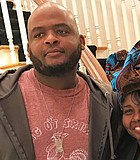 Books
Author Kiese Laymon, whose memoir "Heavy" was one of last year's most acclaimed works, has won the Andrew Carnegie Medal for Excellence.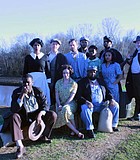 Art
The Great Flood of 1927 affected many cities in Mississippi, including Greenville, the setting of New Stage Theatre's production of Marcus Gardley's "Hell in High Water."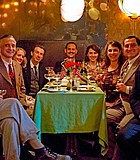 City & County
The 17th annual Jewish Cinema Mississippi film festival will take place at the Malco Grandview Theater in Madison on Jan. 24, 26, 27 and 29.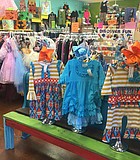 Art
We here at the Jackson Free Press like to keep our focus on local: local people, local business, local food—you get the idea. There's nothing to us more local than ...