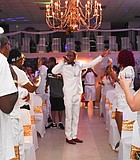 Art
After a three-month hiatus, Herrin Drive Entertainment of Picayune, Miss., will host the "We Back Laughing" comedy show on Saturday, Jan. 15, 2022, as a means of celebrating the new ...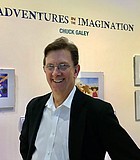 Art
Even the standalone illustrations from Chuck Galey spark stories, igniting the imagination with a crackling warmth of character, narrative and action.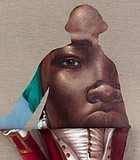 Art
Husband and wife Yasmin Gabriel and Eric Collins opened Meals That Heal together with their friend Detrice Roberts and chose Aug. 29 as the opening day because it coincides with ...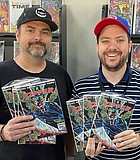 Art
This year, music artist Jason Turner has tapped into his passion for visual art to collaborate with Michael "Ted" Burczynski, pen name Michael Ransom, to create a serialized comic of ...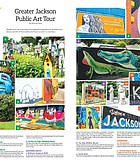 Art
Whether you're new to the metro or are looking for something to do, the Jackson area features a number of vibrant public artworks you can soak in at your leisure.
Art
Longtime artists Nicole Wyatt Jenkins and her husband, Jason Jenkins, own and operate The Beacon, an art-supply store that also sells a variety of local vendor-produced goods.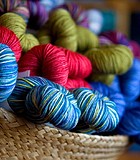 Art
Judy McNeil, the owner and manager of The Knit Studio, has recently entered her 13th year in service to local creatives.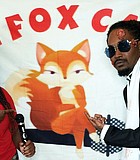 Art
When the pandemic shut down businesses and offices in March, Felicia Hobson was in the middle of changing jobs. She found herself out of work and searching for something to ...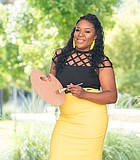 Art
Prissy Paintbrush Studios, a Ridgeland-based business that Hope "Prissy" Mallard opened in 2013, offers the increasingly popular Paint 2 Go kits that allow customers to unleash their inner artist within ...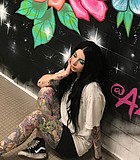 Art
Azha Sanders has worked as a licensed tattoo artist for 11 years and currently works at Forged True Tattoo in Brookhaven. The Kosciusko, Miss., native moved to Jackson when she ...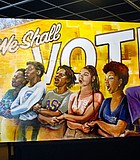 Art
Artist Sabrina Howard stands proudly by a brightly painted mural. Her thoughts turn to her father who often told her stories of how he faced numerous practices and tests designed ...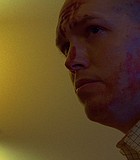 Art
Although Jake Milton acknowledges that many actors "cut their teeth" by performing in plays and that he got his start on the stage, he always knew that his goal was ...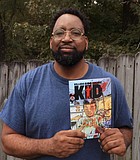 Art
More dynamic, inclusive stories bent on championing relevant, valuable themes comprise the culmination of Jackson native Christopher Windfield's anime-inspired comic series, "Killers in Disguise."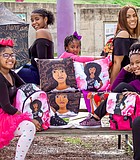 Art
Khadijah Muhammad had always loved to sing, but bad news silenced the songbird inside the Detroit, Mich., native when a doctor put her on complete vocal rest. "That's when I ...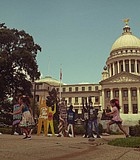 Art
Soon after the death of George Floyd, Eli Childers felt moved to make a statement. ... He felt a burning need to creatively display his feelings about the grief and ...
Previous Next