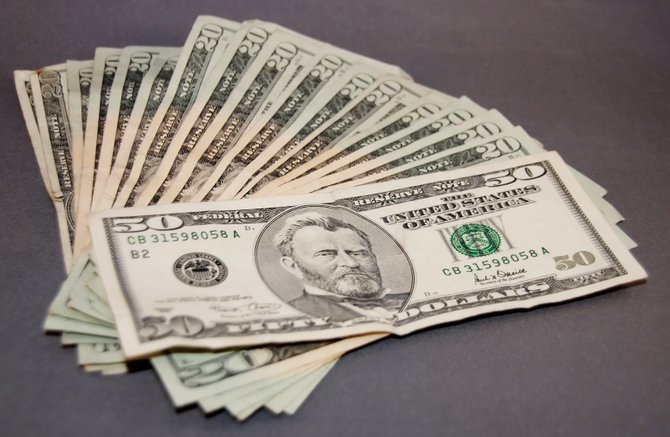 Campaign finance reports and their filing schedules have been an indisputable part of Jackson's 2013 municipal election process.
From Jonathan Lee's enormous war chest with ties to prominent Republicans to Chokwe Lumumba's disinterest in filing reports on time, the process has given voters insights into the campaigns of the serious candidates that have sought elected office in Jackson this year.
As of April 27, six of Jonathan Lee's top 10 contributors gave to at least one Republican or Republican cause in 2011 and 2012. Lumumba was more than a month late filing his campaign finance report for 2012 and filed his second report, due a week before the primary, the day voters went to the polls.
Without the reports, no one would have known that Lee funded close to half of his campaign with his own money. Voters also wouldn't have known that mayoral candidate Regina Quinn set up her campaign as a nonprofit, and they wouldn't have known that developers such as Leland Speed were hedging their bets by contributing to more than one mayoral campaign (Lee and Bluntson).
Mississippi state law requires all candidates who raise or spend money on a campaign to file campaign-finance reports. In Jackson, 32 candidates and four political action committees were involved in municipal races this year.
The first round of reports were due Jan. 31, 2013, and were to show all money raised and spent on political campaigns in 2012. The reports filed told voters many things beyond the dollars and cents. First, it showed that incumbent Mayor Harvey Johnson Jr. was gearing up for a tough campaign; he raised more than $100,000. Second, it demonstrated that the city's mayoral candidates--aside from Johnson and Lee--were not very interested in transparency, at least not through their filing actions.
Two frontrunners, Regina Quinn and Lumumba, were weeks late and then filed under pressure by the Jackson Free Press. Councilman Frank Bluntson flat-out never filed a 2012 report even though he spent money on his campaign that year. His first filing came shortly after the April 31 deadline, which was supposed to cover everything raised starting Jan. 1, 2013, through April 27.
This process of filing these reports in Mississippi began in 1987, when Mississippi lawmakers updated Chapter 15 of the Mississippi Code to state, "Candidates who are seeking election, or nomination for election, and political committees that make expenditures for the purpose of influencing or attempting to influence the action of voters for or against the nomination for election, or election, of one or more candidates or balloted measures at such election" shall file reports.
Under Mississippi Sunshine Laws, candidates seeking the nomination of a party in a municipal election must file a report with the city clerk if they receive any donations of $200 or more after the tenth day, but more than 48 hours before 12:01 a.m. on the day of the election.
In English, that means that if a candidate gets a single contribution of more than $200 (which both mayoral candidates in the runoff have received consistently) then they would have to notify the City Clerk's office within 48 hours of receiving the donation.
Before such laws, PACs could have supported a candidate without public knowledge. Thanks to the regulation, we know that four--Nucor Steel, the Jackson Home Builder Association, Ergon State PAC and Jackson 20/20--supported Lee.
Because the laws exist, we know that Lee has raised five times the amount of money Lumumba did as of the end of April.
Looking at the candidates' finances and when they file their reports tells voters several things: Who is fundraising for their campaign; whether the candidates care about transparency; and to whom they could be beholden to, if elected.
More like this story
More stories by this author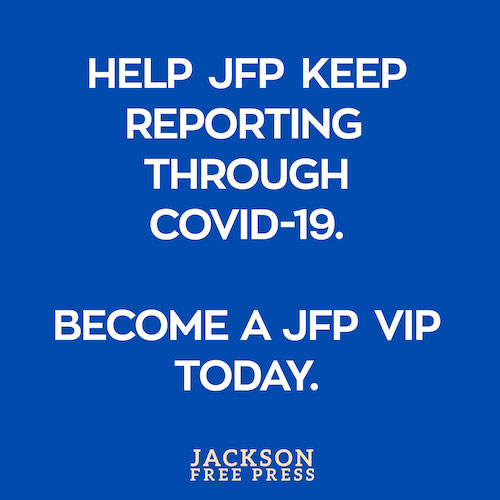 COVID-19 has closed down the main sources of the JFP's revenue -- concerts, festivals, fundraisers, restaurants and bars. If everyone reading this article gives $5 or more, we should be able to continue publishing through the crisis. Please pay what you can to keep us reporting and publishing.