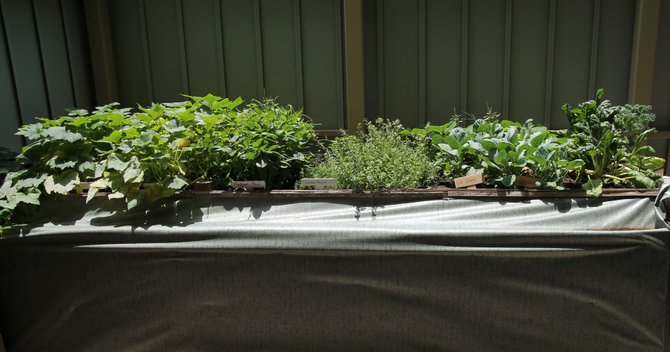 Sometimes, getting away makes you think even more fondly of home. A recent excursion to Nashville left me thinking about the progress I've seen in our city the past few years. It's interesting how sometimes by getting back to our roots, we can move forward.
Since I spent three years living in Nashville during law school, I'm always eager to return. It was in Nashville that I learned to see the existence of an alternative weekly newspaper as an important signifier that a city supports a thriving creative class, and I learned that reading it helps you find out about cool events, people and places.
It's where I started going to the farmers market regularly, and where I experienced an old abandoned movie theater reborn into one that screened indie films and served alcohol (hint, hint Pix/Capri). It's where I first frequented cool coffee shops featuring local brews, and art galleries showing local and self-taught artists.
In Nashville, I saw neighborhoods that had once been abandoned and suffering due to flight to the suburbs reclaimed, and former warehouses converted into restaurants and living spaces.
That's why, when I returned to Jackson in 2004, I was so thrilled that buildings downtown were being converted to apartments and why I moved into one of the first ones. It's why I befriended the artist community taking hold in Fondren. In short, Nashville primed me for Jackson's renaissance and showed me what was possible. So I was excited when, a few weeks ago, I had a chance to return for a couple of days.
This trip brought a couple of great meals, including one stellar one at Flyte, a restaurant in an area called The Gulch helmed by Chef Matthew Lackey, where my companion and I indulged in the nine-course tasting menu. Lackey sources all the restaurant's produce and all the protein other than seafood from within a 50-mile radius of Nashville to make sure everything is as fresh and as local as possible. (The seafood obviously can't come from that close, but it's all sustainably sourced.) Reading about the farms on the menu made me think about home, and how ripe (no pun intended) our Mississippi agricultural heritage is for both restaurateurs and home cooks.
I'm excited about the increased commitment to supporting local farmers in Jackson. Seeing a number of local restaurants team up with Livingston Farmers Market for cooking demonstrations is fun and exciting. Chef Nick Wallace is growing a garden at the King Edward. Seeing what he does with his fresh herbs, along with produce from his family's farm, I know the food that comes out of his kitchen will be fresh and delicious.
Not long after getting back to town, I learned of the opening of the Mississippi Roadmap Farmers Market (mississippiroadmap.org), adjacent to the Jackson Medical Mall. Mississippi Roadmap to Health Equity is a community-based project funded by the W.K. Kellogg Foundation and the USDA. It focuses on improving an area that's historically been the subject of health and social disparities, and the new farmers market is committed to helping bring affordable produce to the community.
To see this notion of eating local, fresh and healthy become a part of our cultural ethos is really cool. It's also something that speaks to our heritage as a state, when you think about it. Farm-to-table may have become a recently hip catchphrase, but for our state, it's just what we've always done.
By getting away from processed foods and back to the local farm, we're getting back in touch with who we are. Funny how a meal away from home made me realize that.
More like this story
More stories by this author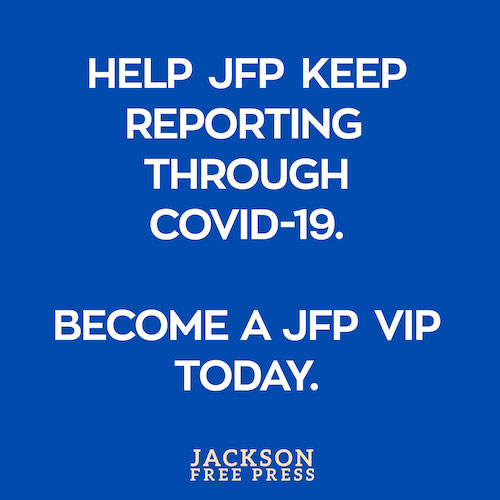 COVID-19 has closed down the main sources of the JFP's revenue -- concerts, festivals, fundraisers, restaurants and bars. If everyone reading this article gives $5 or more, we should be able to continue publishing through the crisis. Please pay what you can to keep us reporting and publishing.