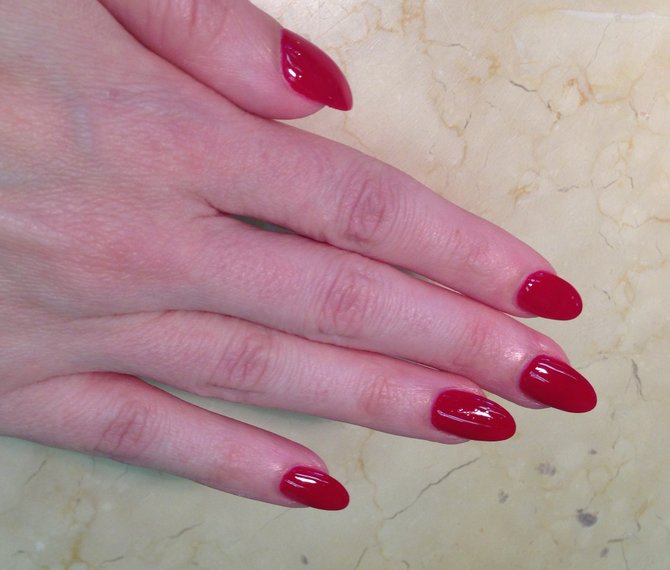 As an avid watcher of celebrities on the red carpet, I often find myself drooling over looks that those in the fashion world deem "editorial" (which essentially means, "This looks really good in photographs but would be completely ridiculous in real life."). Luckily, editorial and runway looks eventually work their way down in less extreme form to ready-to-wear ensembles.
But sometimes I decide that something is just too great and, extreme or not, worth a risk. A classic case in point is my affinity for stilettos. "The higher the heel, the closer to God." Isn't that how it goes? My highest (black booties with gold accents) clock in at six inches, though with the three-inch platform, they're really the equivalent of walking on a three-inch heel.
Stilettos on my feet are one thing, but for a while now, I've been infatuated with the dangerous-seeming pointed nails that Fergie and Rhianna are sporting. Finally, after a conversation with a friend about her squared-off tips, I decided to join her on her next visit to the nail salon to bite the bullet and give this trend a red carpet-to-real-life try.
Upon arrival at Kelly Nails (1000 Lakeland Square Extension, Suite 600, Flowood, 601-939-2088), I remained a bit apprehensive. My own nails are short, so I knew I'd be entering the world of tips for the first time in my life. My friend announced that I was there for "stiletto nails," and I meekly chimed in, "Yes, that." Kelly, who has been doing nails for 15 years, assured me that I was in good hands, so after choosing my polish color (a classic OPI red), I settled in and tried to calm the more practical concerns running through my head, such as, "Will I be able to type/write/otherwise function with these talons?"
After filing, drilling and buffing my natural nails, Kelly applied the tips, cut them to my desired length and filed them into points. Then, I started to get really excited. Next, she applied acrylic to seal and smooth the surface. (I'll have to return for maintenance to fill in the acrylic as my own nails grow.) Next came the polish and sealant, at which point I could barely contain myself.
Turns out, stilettos on your fingers, like stilettos on your feet, make you feel instantly sexy. I needed to take them out for a drink immediately. I needed them to be seen. I needed to wear a really big cocktail ring. And I needed help getting my debit card and keys out of my purse.
On a practical side, they've taken some getting used to. Texting hasn't been a problem. Typing on my computer keyboard is a little tougher and requires a flattened out hand technique. Opening a tab-top canned beverage required me to use a knife. I suppose Fergie and Rhianna have people who do things like that for them, but I'm learning to manage. All in all, as with high heels, I feel adding some glamour to my life is worth a little inconvenience. I don't know if the stiletto nail will be as permanent an affectation for me as the shoes, but it's definitely been fun to try out. And they may embolden me to try another runway-to-real-life trend. Stay tuned!
More like this story
More stories by this author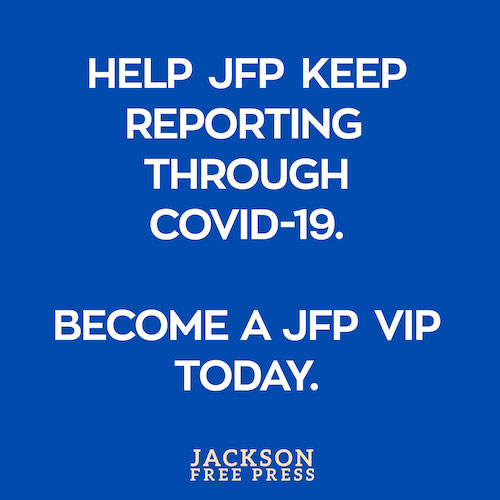 COVID-19 has closed down the main sources of the JFP's revenue -- concerts, festivals, fundraisers, restaurants and bars. If everyone reading this article gives $5 or more, we should be able to continue publishing through the crisis. Please pay what you can to keep us reporting and publishing.